For Your Apple Device
... with a fabulous user interface!

It's a snap to look up a term or browse through more than 25,000 definitions from A to Z. No mobile app for tech terms comes close to our lookup engine. Tap the TTOD icon (Tech Term of the Day) and get a random definition every day.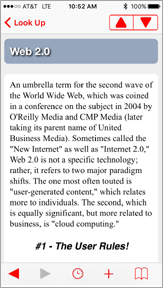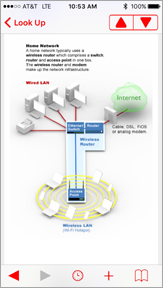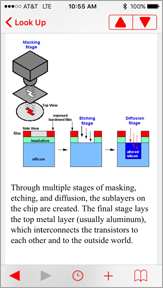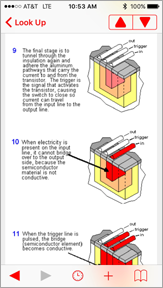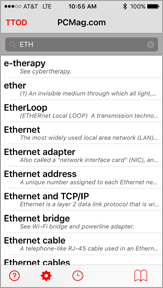 We are pleased to offer the PCmag.com version of CDE for your Apple device. Same great content and features plus a live link to the PCMag.com Web site.